Unique Virtual Horror Experiences
SCARE YOUR FRIEND Is Not Just For Halloween… You can Scare Your Friends Everyday of the Year!
Scare Your Friend is a bundling of two of Psycho Clan's wildly popular blindfolded haunted houses, The Empty Place and A Dark House, that were both listened to through headphones and were originally staged in NYC and recorded in 360 degree stereo. They are now available to the public as audio downloads that come with digital how-to manuals that guide you in staging these unique horror experiences safely in the privacy of your own home. We will tell you how we did it, but you can let your sick imagination take it to a whole new level. As an ADDED BONUS, you will also get an album of the best horror music from Psycho Clan's haunted houses over the past 20 years originally composed by Chris Thomas.
Scare Your Friend consists of two different scare experiences: The first, The Empty Place is a blindfolded haunted house starter show. A little shorter and easier to execute. After you have masterfully executed the above, you can move on to the more complex, but terrifying, A Dark House.
If you are tired of participating in virtual experiences on a screen, this is a safe, but scary, Halloween treat (or beyond) that gets you up and on your feet! Scare Your Friend is intended to be staged, but they can also work as horror radio plays for you to just listen to!
The Empty Place  transports you to SmallTown, USA where everyone goes to bed by 9 pm, everything shutters, and a group of tormentors seize the moment.  You try and hide, but it's only a matter of time before they get you.
The Dark House is inspired by the classic ghost story "The Toll House" by W. W. Jacobs, where you play Sam, a member of an intrepid group of friends who stubbornly insists on testing whether a house, notoriously known to be haunted, truly is… by spending the night in it!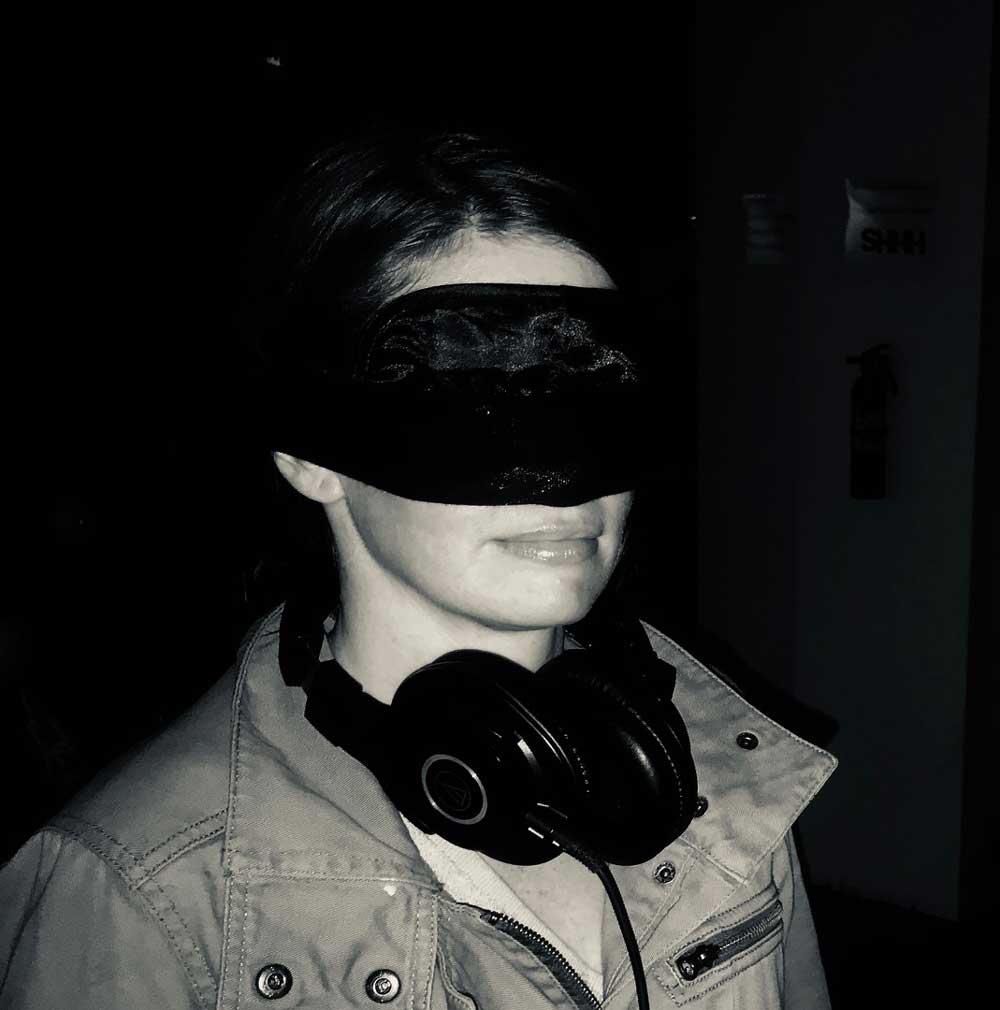 These are audio files for two haunted houses created by one of America's premier haunters, Psycho Clan, known for Nightmare New York which ran in NYC for 17 years as well as This is Real and I Can't See. The haunted houses were created and executed in the past as blindfolded experiences where "Handlers" guided audience members wearing blindfolds and headsets as they manipulated them and effectuated key moments in the story. This is 360 degree stereo surround sound! Each download consists of the haunted houses as well as the accompanying how-to manuals and a bonus album of horror music composed for Psycho Clan's theatrical haunted houses over the years for you to enjoy (and get creeped out). 
When you click on "Buy" for either haunted house you will be getting both haunted houses, their respective how-to manuals and the horror music album companion files all for only $15. You will get all 5 downloadable files, which you can share up to 20 times before the links are no longer active.  There is no time limit on when you can use them, but you will need to share them with your guests before they particpate so they can downlaod (but not listen) on their devices. Both shows can be done at home and should be done either with one other person or with small groups of people who you live with or with whom you have formed social cohorts. Be safe, then get scared!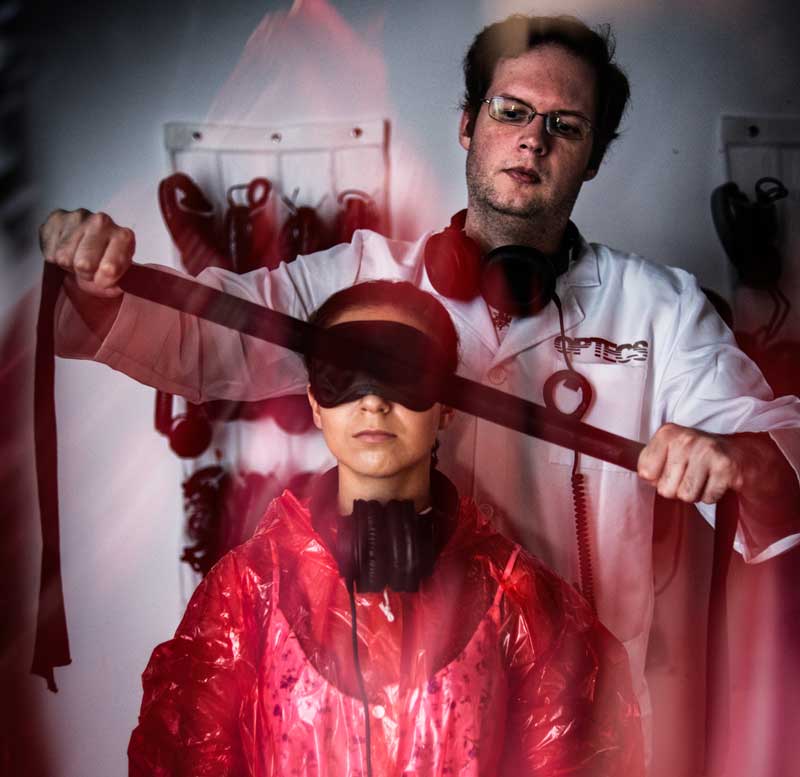 HorrorBuzz.com
"An East Coast Immersive Standout"
BrooklynBased.com
"The Sensory Experience Is Strong"
NY Times
Performs Its Task With Ruthless, Cold-Blooded Precision"
NY-1
"Leaves Audiences Terrified in the Dark"
Haunting.net
"An Act of Creative Brilliance"